You've been working hard all year and finally your summer holiday has come around! While you would like an adventure, deep down your exhausted! All you really want to relax and unwind on your vacation. So do it! It's your holiday and you can spend it how you wish.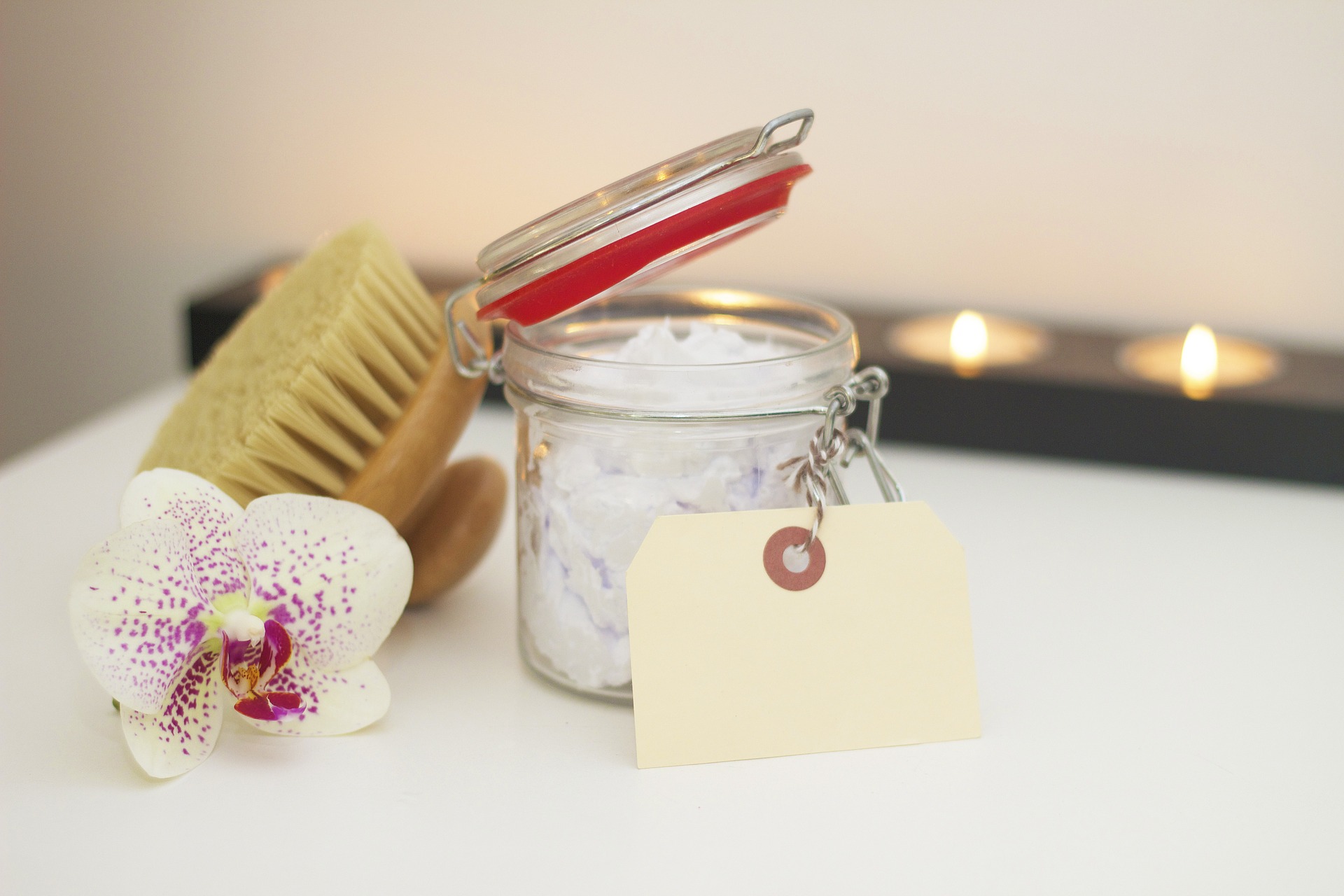 Here are 5 great ways to unwind on your vacation!


Avoid Technology
We are now so wrapped up in technology it takes over our lives. If you want to truly relax on holiday you need to learn to completely unwind on your vacation. That means you can't let technology dominate. Whether it's checking up on work emails or posting selfies on instagram give it a rest while your away. Heavy use of technology is actually linked to stress that's why it is always good to take a break from it.
Yes it's nice to keep your friends and family updated with what your doing but when you think about it, it actually spoils the fun! When you get home and see them they've already seen all your pictures and what you have been up too. What's left to tell them?
Relax at the Beach
Now this is the perhaps the obvious choice, which is why it still need to be on the list. When many of us think about our vacations what comes to mind is golden sands, blue seas and sunny weather. Spending sometime on the beach enjoying the sea, taking long walks and getting back in touch with nature can be a great way to unwind on your vacation.
Enjoy a spa
There is nothing more relaxing that going to a spa.
Whether you want to sit back in the Jacuzzi, enjoy a deep tissue massage or simply sit around in the Sauna, spas are a great way to unwind on your vacation. Consider staying in a spa hotel for the complete experience. Relax in a spa hotel and enjoy a wide array of spa treatments and you'll likely come home feeling invigorated and ready to take on the world.
Yoga and Meditation
Yoga has many health benefits from helping your flexibility to reducing stress. Combine this with meditation and you can seriously make a difference to both your mental and physical wellbeing. Meditation has been proven to help get rid of anxiety while combined with Yoga it can be a deeply relaxing technique for your mind and your tense muscles.
Both yoga and meditation are becoming much more popular. There are even dedicated resorts. From Greece, to India to Guatemala to Bali there are plenty of stress free yoga resorts dedicated to the practice of relaxation and self-improvement.
Go on a Cruise
The great thing about a cruise is that everything is already taken care of for you before you even step on the boat. Your accommodation is taken care of, your all inclusive food and drinks package means cooking will never be an option, and your entertainment and trips are already planned out and organised. All you need to do is make sure you get to the port on time!
While it's nice to explore a country on foot, eat local cuisine and experience local culture if your priority is to relax while doing some sightseeing a cruise makes a great option.