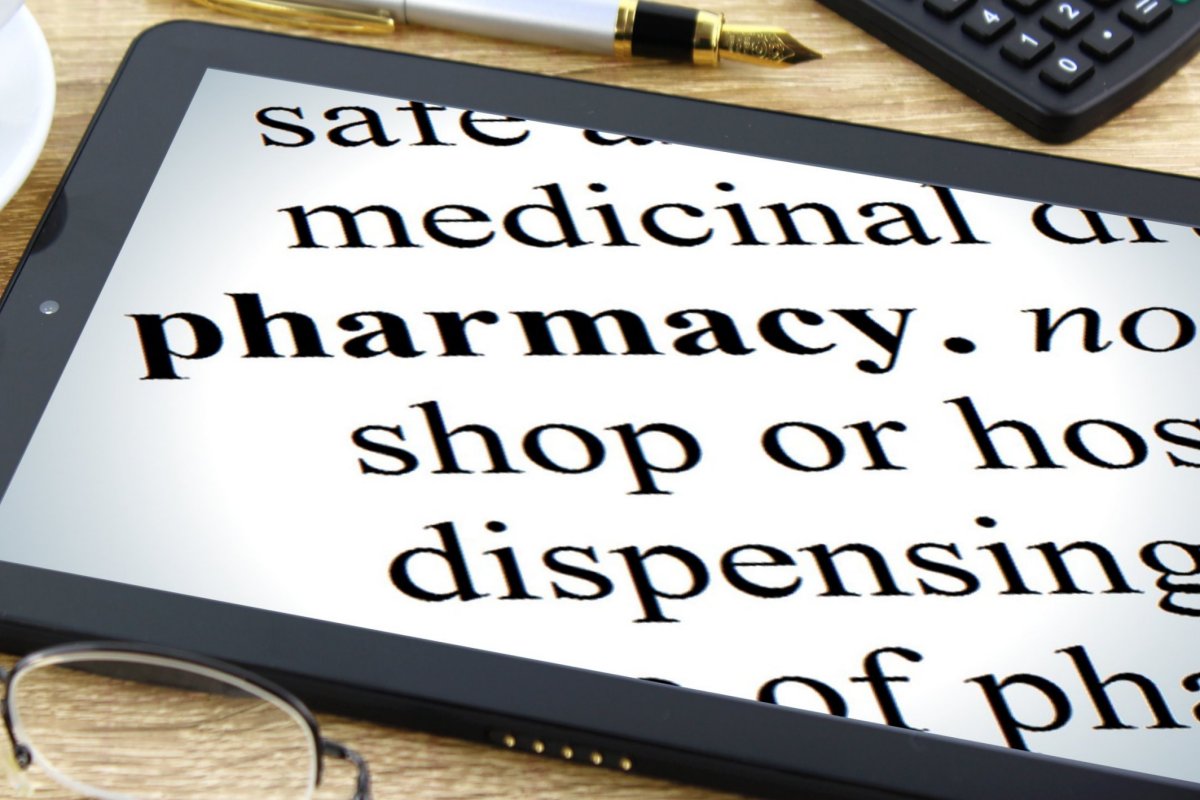 Online pharmacies have made lives so much easier these days. Gone are the days when you had to line up before the brick and mortar stores after a long tiring day to get your medicines. However, there is a catch. Not all online pharmacies can be trusted as there are many scammers around. But then, you still have some good apples in the basket – provided you know how to find them. The post below shares 6 main tips on how to choose a safe online pharmacy.
Licensed & registered
A reliable online pharmacy is always serious about its license and registration. A pharmacy is only approved of license and registration if it complies with all the set quality standards of the industry. Moreover, a credible online pharmacy will usually feature its mark of license and registration on its website. It's aware of the fact that smart shoppers will always look for those criteria while shopping. For example, Chemist 4 U the Online Pharmacy clearly features its mark of being a "Registered Pharmacy" on its website.
Does it ask for prescription?
If an online pharmacy does not ask for prescription, consider it a red flag.
Credible online pharmacies forbid abuse of medicine in any form. Hence such virtual outlets usually ask for prescription before delivering the medicine. The best ones have even started Electronic Prescription Service today. EPS is a service where the patient's doctor updates the patient's prescription and then sends it electronically to an online pharmacy nominated by the patient. The pharmacy then prepares the prescribed medicines and delivers them to the patient's/client's doorstep.
Medicines from top manufacturers only
A leading online pharmacy is always very particular about the quality of medicines it offers. Thus, the best names in the industry source products from top manufacturers only. Leading manufacturers maintain strict industry standards with manufacturing & packaging- to ensure best and premium medicines.
Functional description for products
You know your chosen online pharmacy is safe when it extends all the important details one needs to know about a medicine. There should be complete information on the problems a medicine helps to treat as well as its ingredients and warnings. Moreover, all the product images should be clear so that you can properly see the name and the brand.
Return & refund policies
The best online pharmacies generally assure easy return and refund policies.
Complaint section
A reliable online pharmacy is strict about client satisfaction. Hence, you know you are dealing with a credible name if the website has allocated a designated section for complaints.
Final words
Don't just settle with the first pharmacy you come across online. The rule of the thumb is to carry a comparative survey on minimum 4-5 names before you take the final decision. The one you take to should be a widely reputed name in the market. Moreover, the pharmacy should also be backed by a long list of satisfied clientele and rave reviews.