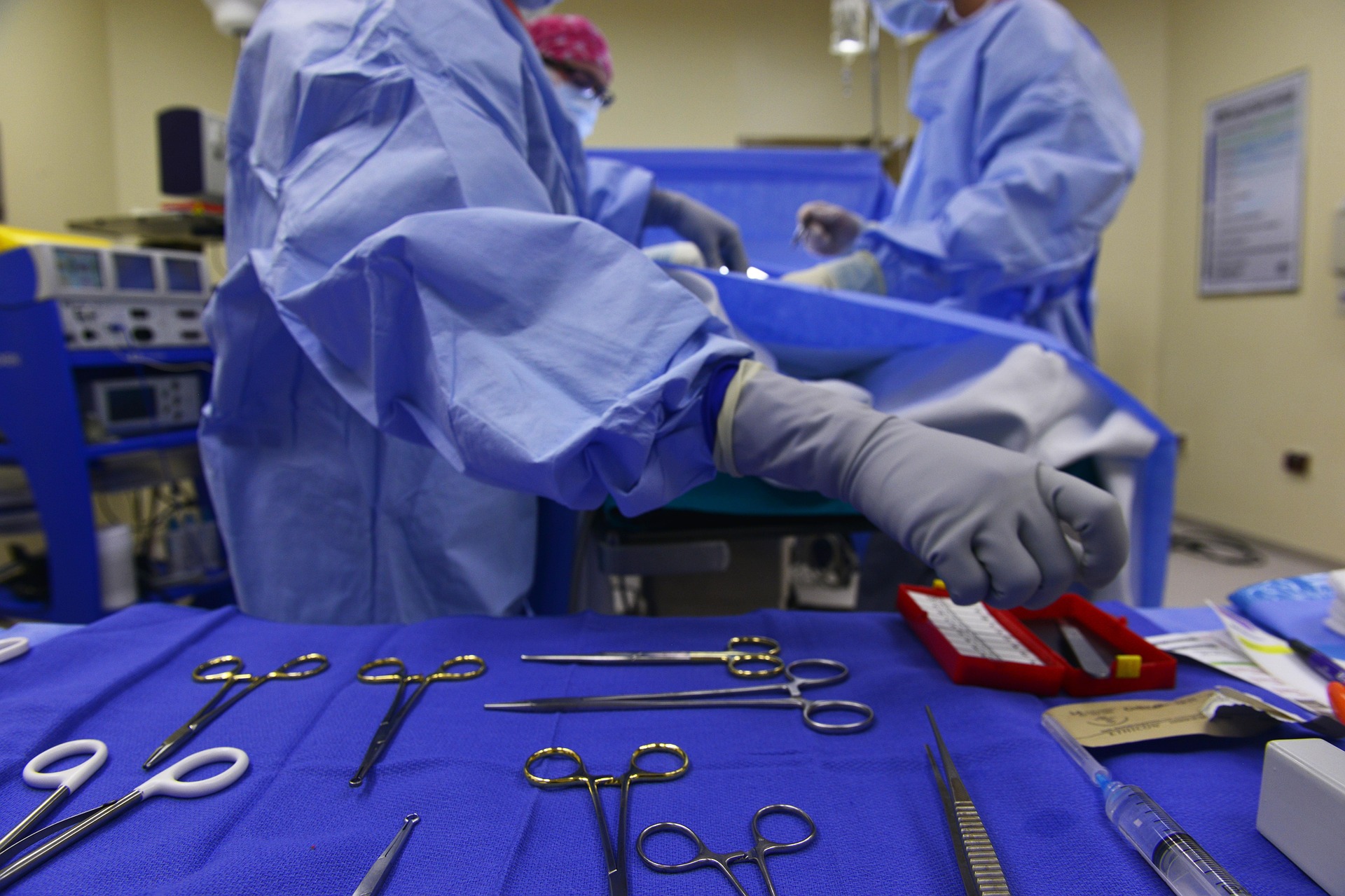 In finding the right orthopedic surgeon, you should ensure that you are confident in making the right decision. Without a doubt, most patients' goal is a speedy and successful recovery so they could reclaim their vigorous lifestyle and go back to their active routines quickly. Aside from that, you want your experience to be as informed, uplifting, and positive as possible. Your chosen surgeon will determine how effective and successful your recovery will be so it is important to consider the following suggestions in finding the perfect orthopedic surgeon for you.
It is best to choose a highly recommended orthopedic surgeon who is board certified and has a wealth of experience in different specialties in treating sports injuries, repair and replacement operations, and other orthopedic surgery specializations. This can give you a great peace of mind knowing that your treatment, management, and recovery will be quick, efficient, and successful.
Dr. Gregory Kolovich has received numerous recognitions and is considered as the best orthopedic surgeon in Savannah, Georgia. He received his Doctor of Medicine, cum laude, from Ohio State University and focused on Hand and Microsurgery on his fellowship at Harvard University. He is backed with years of experience and is affiliated with many hospitals and clinics. His patients have given him positive feedback regarding his trustworthiness, excellent bedside manner, clear explanation of their condition, successful treatment and management plan, and making them feel that they are perfectly taken care of. Dr. Kolovich is also the Chief Medical Officer and Co-founder of Micro C Imaging where he co-developed a breakthrough handheld fluoroscopy medical device.
Here are Some Tips When Choosing the Best Orthopedic Surgeon
1. Choose an orthopedic surgeon that has a great track record of past successful surgeries. Their knowledge and experience in handling different types of conditions will ensure that your surgery will be a successful one too.
2. Check for feedback and history of medical practices on different online database and sites such as Healthgrades. There you will find the physicians' educational and professional background as well as the feedback from real patients which will help you make an informed decision.
3. Assess the surgeon's education, training, and other credentials. Evaluate the surgeon's background and experience.
4. Ask for referrals from family, friends, or coworkers. Discuss how their orthopedic surgeries went and how well the doctor handled their surgery as well as pre and post op.
5. Be open and transparent, and honestly discuss your questions or concerns with your doctor. Talk about the specifics such as the costs, the possible risks, as well as your doubts, fears, and goals. Do not hesitate to ask for questions or any clarifications as an open communication is essential for a positive doctor-patient relationship.
6. Check if your insurance will cover your orthopedic surgery procedure to reduce costs that you will shoulder.
7. Choose a surgeon that is familiar with the latest technologies and surgical methodologies. Chances are, these types of surgeons are trained in utilizing the recent medical devices that will make your surgery and recovery fast and successful. Speak with your doctor as to how will the said device or technology can help you in your condition so you can be aware too.
Make sure that you choose an orthopedic surgeon with a high record of success. For your different orthopedic surgery needs such as general surgery, hip and knee orthopedics, hand surgery, sports medicine, pediatric orthopedic surgeries, and more, request an appointment with Dr. Gregory Kolovich at OptimHealth.
An effective orthopedic surgery will guarantee you of a successful recovery where you could regain your strength and stamina and go back to your normal activities, confidently.