Ladies and gentlemen we are living in strange times, a global pandemic which has claimed the lives of many and we have all been advised that as unhelpful as it may seem, to stay at home. The reasons for this are clear, to stop the spread of Covid-19, to keep yourself safe, to help vulnerable people and of course to give the maximum support to our healthcare workers.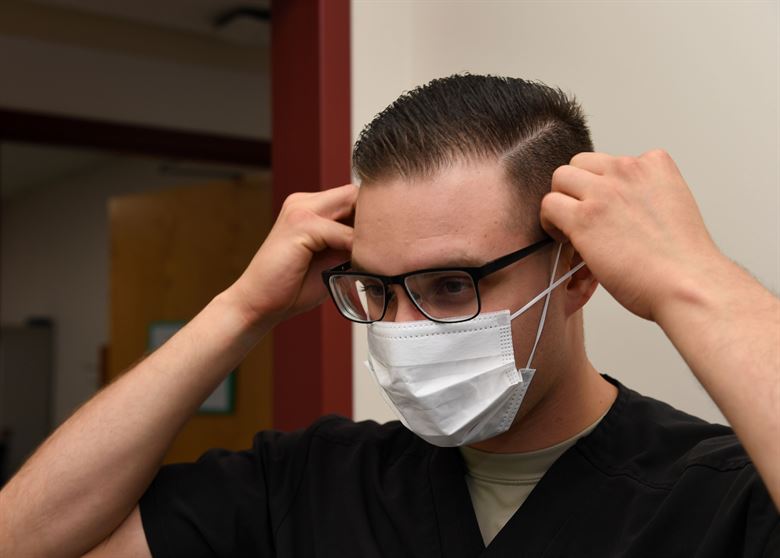 Whilst you will be staying indoors there are still times when we must go out in order to exercise and in order to bring home essentials such as groceries or pharmacy orders. When mapping out your daily trips, we can learn some important lessons on risk management from companies like the Phoenix Group. These risk management rules weren't in place for a pandemic, but they can in fact prove very useful. Specifically we are going to look at general risk management here, and this is how to implement it.
Potential Hazards
Let's say you are going to go to the grocery store, which is a mile from your home, prior to leaving we need to focus on the potential hazards. Let's start with getting there, are you better in a car or bike, or will you be better walking? We can see that walking could lead to many interactions with people which will overstep the social distancing boundaries. Going in a vehicle could result in an accident, putting more strain on healthcare and leading you coming into contact with more people. Given the probabilities of meeting people on the street versus having an accident, the best move would be to go in a car. This is how we assess and weigh up risk ahead of our actions.
Risk of Infection
As long as we follow the rules of the grocery store, social distancing will be good enough to avoid, or at least minimize potential infection. Where else may we get infected then? Using risk assessment strategies we can highlight the shopping  cart or basket as a potential risk, each product which you pick up off the shelf could also carry spores that may result in infection. Once identified we can take steps to reduce this, cleaning the cart before you touch it with alcohol wipes, doing the same with products, using gloves and completely avoiding any contact between hands and face will also mitigate the risk.
Final Checks
Once we get home from the store the risk is that we are careless and touch things around the home, leaving who knows what germs and bacteria. Now that we have assessed the risk, the smart move is to change out of clothes and wash them, thoroughly scrub hands and apply antibacterial gel.
This is how we assess risk and take decisions on how to remove it, doing this can save your life and the lives of others during this difficult time.