If you have recently undergone surgery of any kind that requires that you rest and recover for a long period of time, things can become a little frustrating. The initial week or two of laying in bed may be a welcome change to a busy lifestyle but after this, the monotony can really get to people.
It is important that you think about the amount of time which you need to spend on recovery, and make plans so that you can really use this time to the max. Depending on your condition, you will have limitations but that is not to say that you are completely useless and here are just some of the ways in which you can rest, recuperate and stay busy.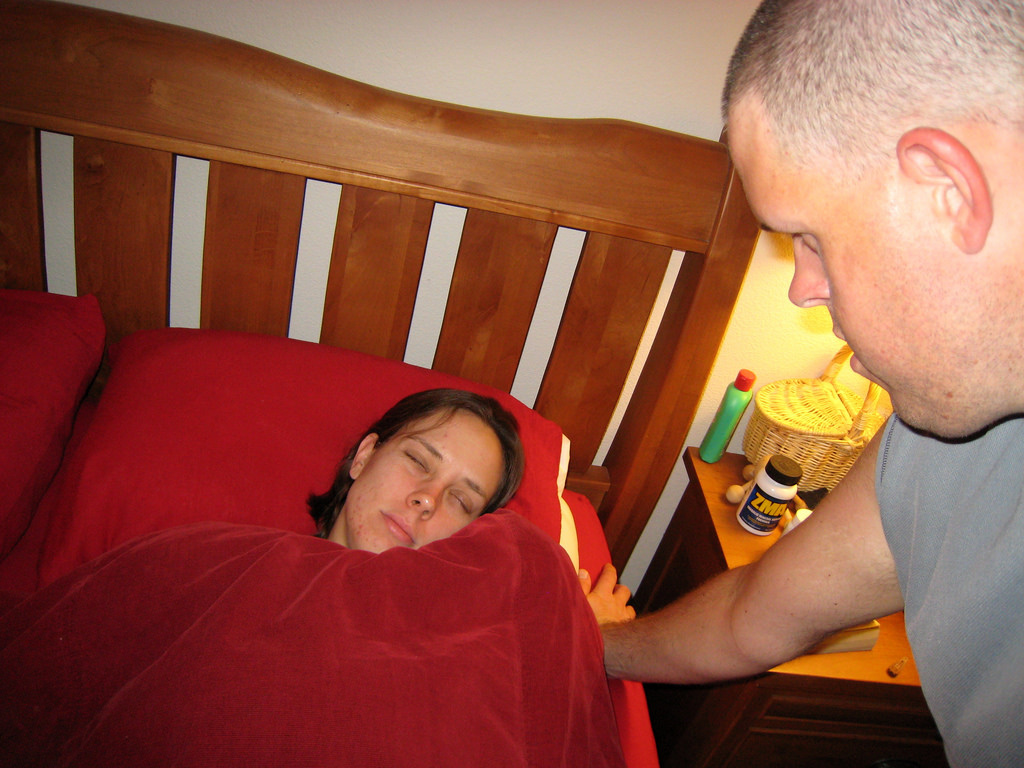 Entertainment
The obvious choice here is to use entertainment to fill your time and whilst this is not something that you can count on long term, it is something that will keep you occupied whilst you are resting. Try to make a list of all of the movies or TV series that you have always wanted to watch and never had time for and then use this time to get caught up. You could also consider playing games on your phone, computer or tablet, one of the best choices for this would be a game which takes up a great deal of your time such as a strategy game.
Business
If you have ever wanted to start your very own business then why not use the time that you need to spend in bed resting, on planning your attack. Despite not being able to get out and about to go to meetings or go and see people, there is nothing to stop you from using the internet to your advantage. You can call, Skype and instant message people, you can set up a company website, make online connections or even launch your own internet business from the comfort of your sick bed. Many people would say that they'd love to start their own business but can't find the time, if you feel like this then your recovery time offers you the perfect opportunity.
Start Writing
Providing that you do not have a problem with the mobility of your arms, you could pass your time by writing something. This could be something very personal about your feelings and your musings about what is happening to you or you could look to get started on a novel or a series of short stories. The world is really your oyster when you are writing and given the amount of time that you will have to pass, this could be a great way of using it in a constructive and creative way.
One of the best ways for you to recover may be resting the body, but that is not to say that your mind has to stop and you should make efforts to keep it active with any number of activities, starting with this list.